TUV T5,  Desinfectie van bacteriën, virussen e.a. micro organismen!

-Philips TUV T5-

TUV T5 lamps are single- or double-ended UVC (germicidal) lamps used in professional water and air disinfection units.
The small 16 mm diameter of the lamp allows for a small system design and design flexibility.
TUV T5 lamps offer constant UV output over their complete lifetime, for maximum security of disinfection and high system efficacy.

Voordelen
• Security of effective disinfection over the complete lifetime of the lamp
• High system efficacy because it is not required to over-design the purificationsystem to maintain effectiveness of disinfection
Kenmerken
• Short-wave UV radiation with a peak at 253.7 nm (UVC) for disinfection
• Protective inside coating ensures constant UV output over the complete lifetime of the lamp
• Small diameter 16mm
• Long and reliable lifetime with the lowest percentage of lamps that fail prematurely in the market
• Lamp glass filters out the 185 nm ozone-forming line
• High Output versions available for optimum UVC output per lamp length, allowing for reduction of system size
• Warning sign on lamp indicates that the lamp radiates UVC
Toepassing
• Desinfectie van bacteriën, virussen en andere micro organismen
• Industrial water disinfection equipment, e.g. for food & beverage industry
• Residential drinking water units
• Air treatment systems
• Small municipal water treatment systems
• Swimming pool units
Waarschuwingen en veiligheid
• GEVAAR!
• Risico groep 3 Ultra Violet product.
• Deze lampen stoten hoge concentraties UV-straling uit, wat ernstige verwondingen kan veroorzaken aan huid en ogen.
• Vermijd blootstelling aan oog en huid contact bij een niet afgeschermd product,
• Toepassing alleen bij gesloten armaturen wat gebruikers beschermt bij de UV-straling!
• Het is uiterst onwaarschijnlijk dat een kapotte lamp ook maar enige invloed heeft op uw gezondheid.
• Als een lamp breekt, ventileer de kamer dan gedurende 30 minuten en ruim de scherven op, bij voorkeur met handschoenen.
• Doe de scherven in een afgesloten plastic zak en breng die naar uw plaatselijke afvalverwerking voor recycling.
• Gebruik geen stofzuiger.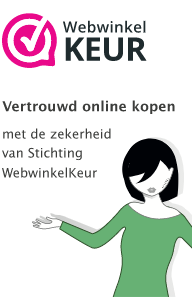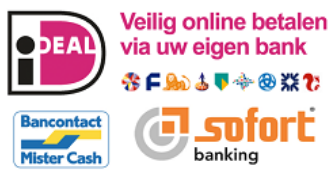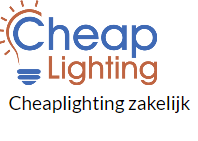 Het betreft hier splinternieuwe producten in de originele verpakking!
Op deze producten zijn de normale garantievoorwaarden van toepassing,
Deze producten worden tegen zeer scherpe prijzen verkocht.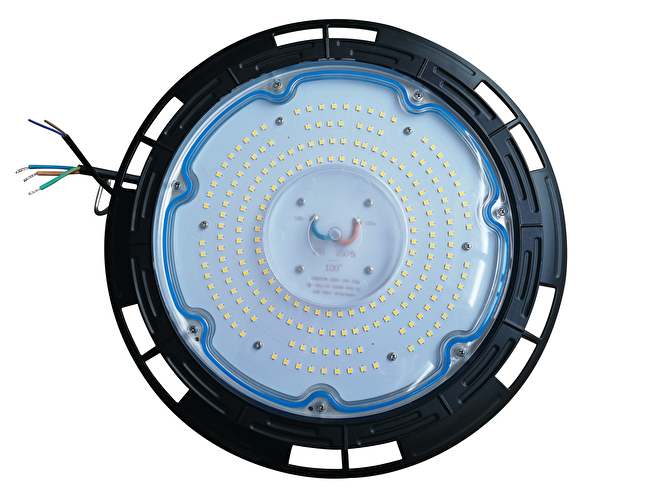 Nu blijvend in prijs verlaagd:
TSONG G4
LED UFO High Bays
Met PHILIPS Xitanium LEDdriver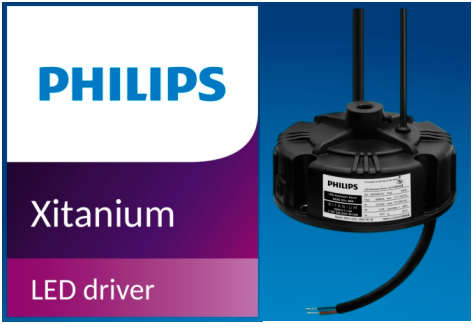 Verkrijgbaar in 100,150,200 & 240Watt

Vanaf 59,50 Euro p.st.
Bestel hier:
Nu ook de G5 met 190Lm/W:
TSONG G5
LED UFO High Bays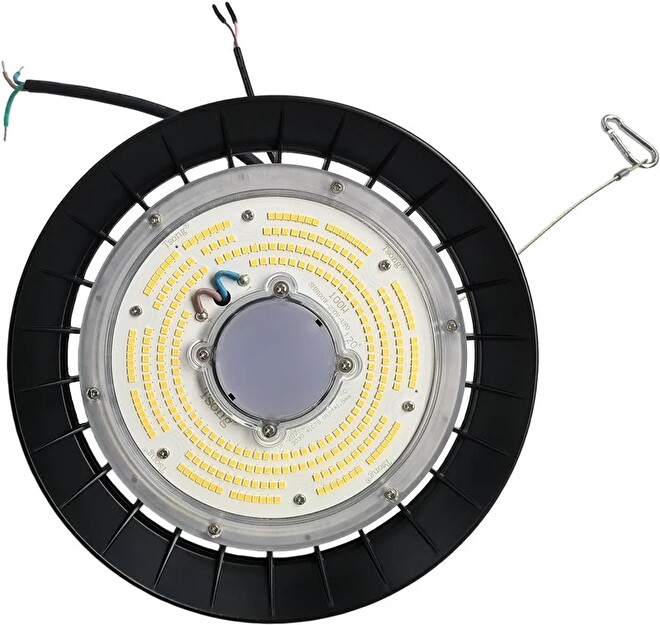 Vanaf 69,50 Euro p.st.
Bestel hier: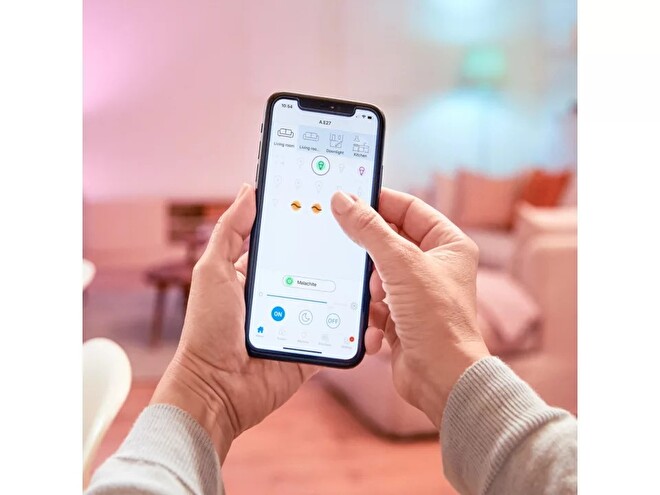 Nieuw in ons assortiment:

WiZ slimme Wi-Fi LED verlichting
Wi-Fi LED Bulb
Wi-Fi LED Globe
Wi-Fi LED ST64
Wi-Fi LED Candle
Wi-Fi LED GU10
Wi-Fi LED Accessoires

Bestel hier: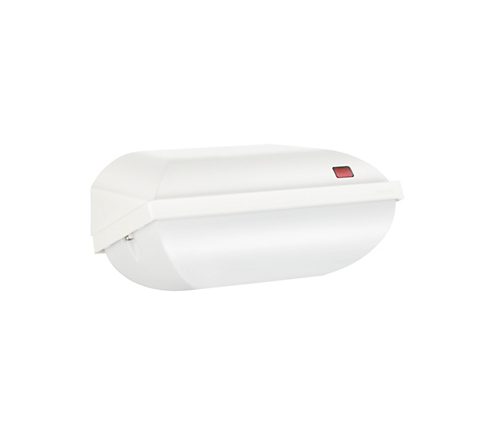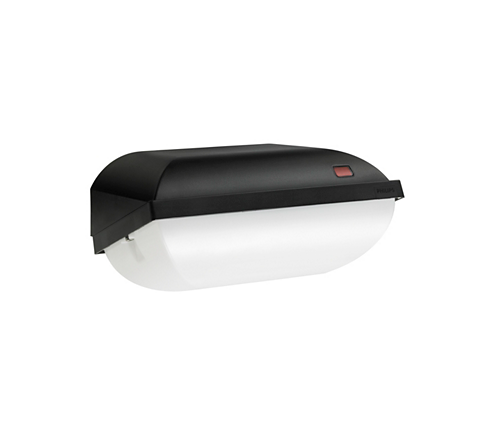 Nu in de aanbieding:
Beveiligingsverlichting
PHILIPS CoreLine FWC LED BWC110
Opbouw LED armaturen
(*met schemerschakelaar)
Vanaf 106,95 Euro p.st.

Nieuw in ons assortiment: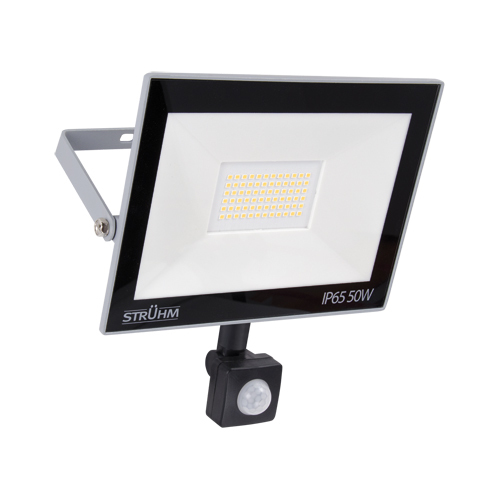 STRÜHM LED floodlights met diverse opties
Vanaf 11,75 Euro p.st.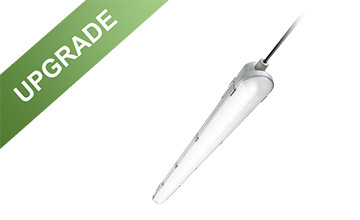 Nu in de aanbieding:
PHILIPS WT120C G2 LED60S/840 PSU L1500
EAN: 8718291840497
EOC: 84049700

2x58W 840 T8 vervanger

Vanaf 64,50 Euro p.st.

Bestel hier:

Bekijk hier de
PHILIPS Ballast compatibiliteits-lijsten

Mains 230V voltage lamps
LED PL-C / PL-L
LED tubes T5 + T8 HF Instant FIT
Low voltage 12V lamps

Bekijk hier de
LEDVANCE Ballast compatibiliteits-lijsten